Your work is complicated.
Bladder scanning
should be simple.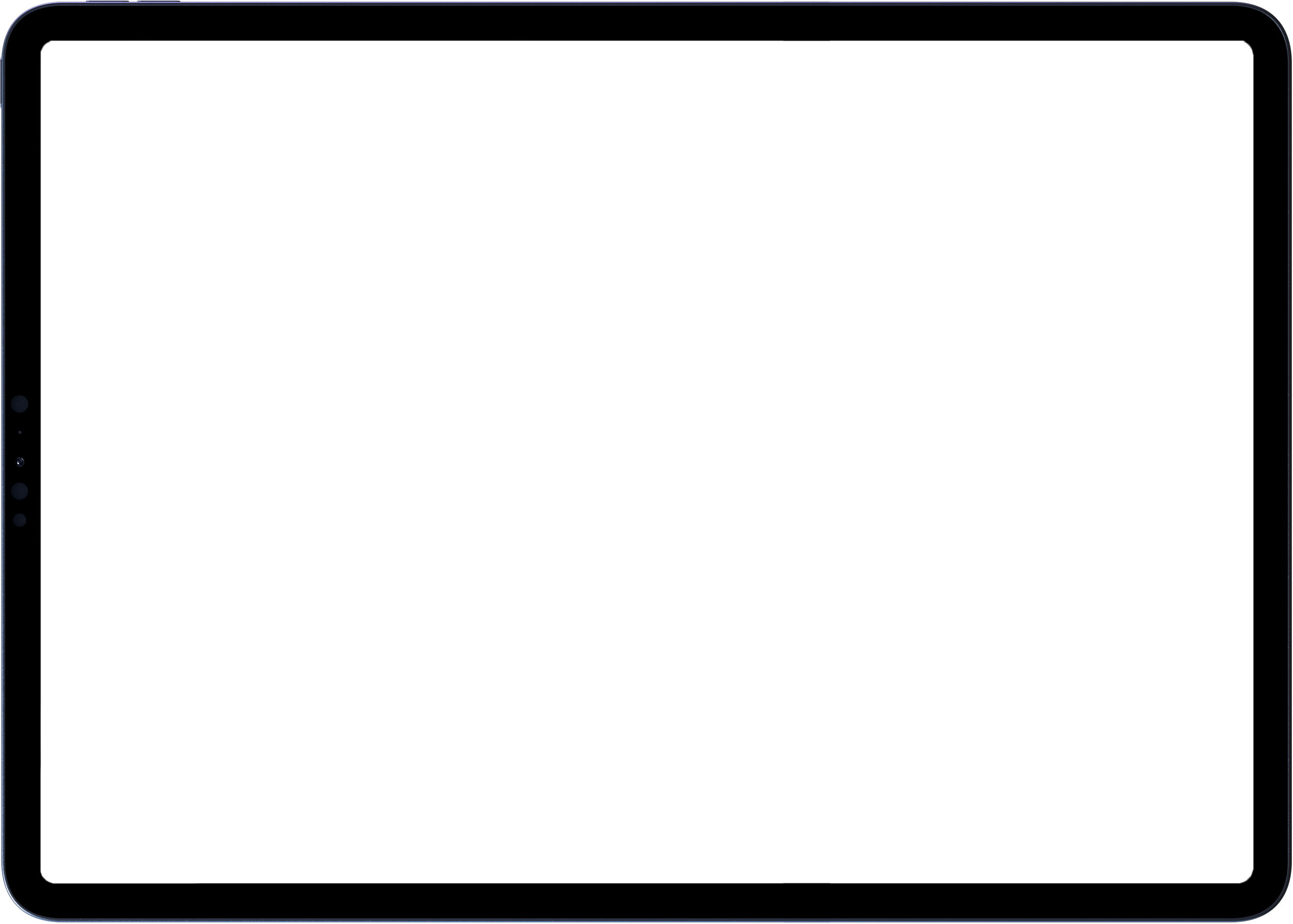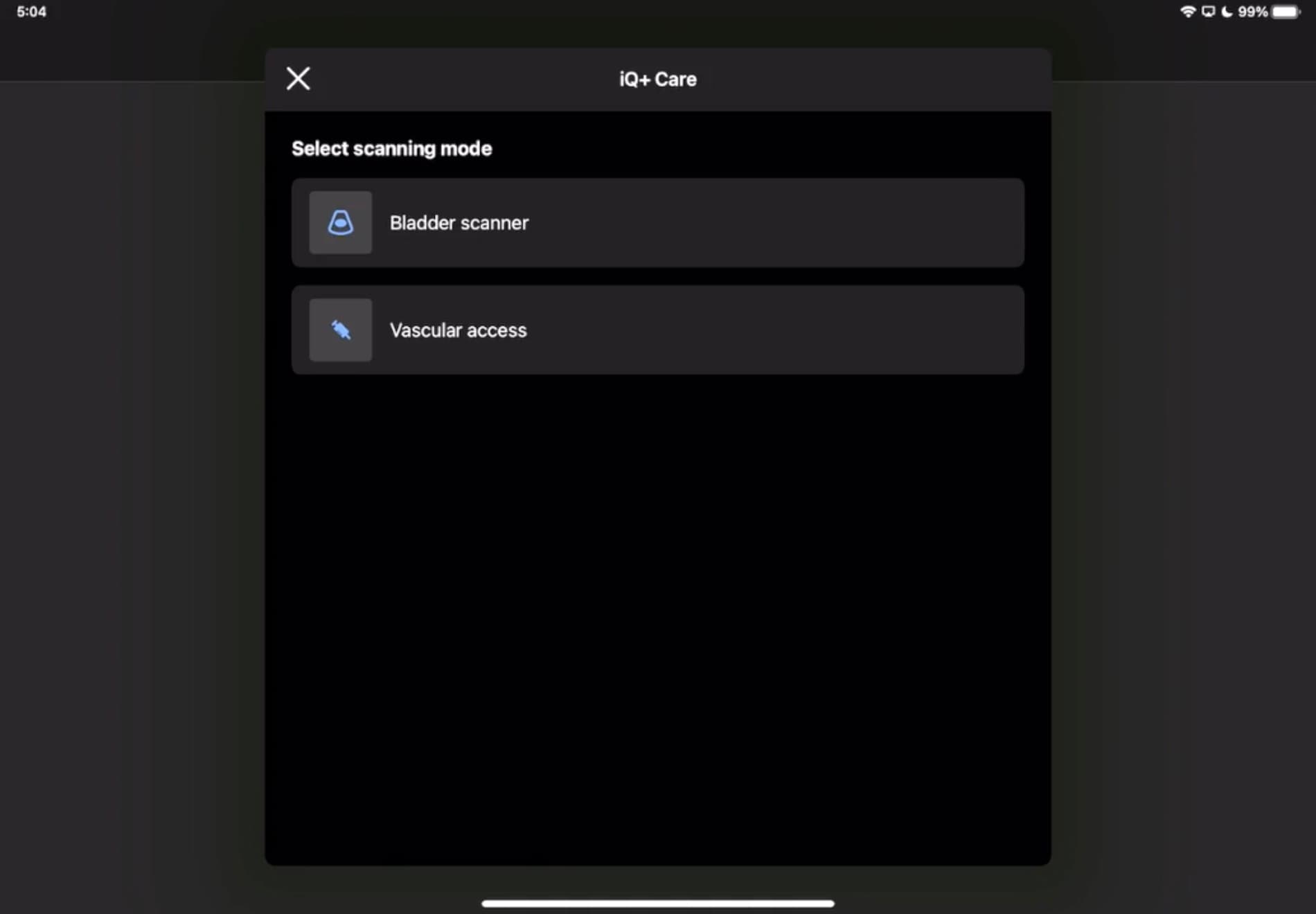 Get automated bladder volume calculations, with 3D visualisations, in seconds—with a device that can automatically populate patient charts.
For challenging vascular access,
Place lines with confidence.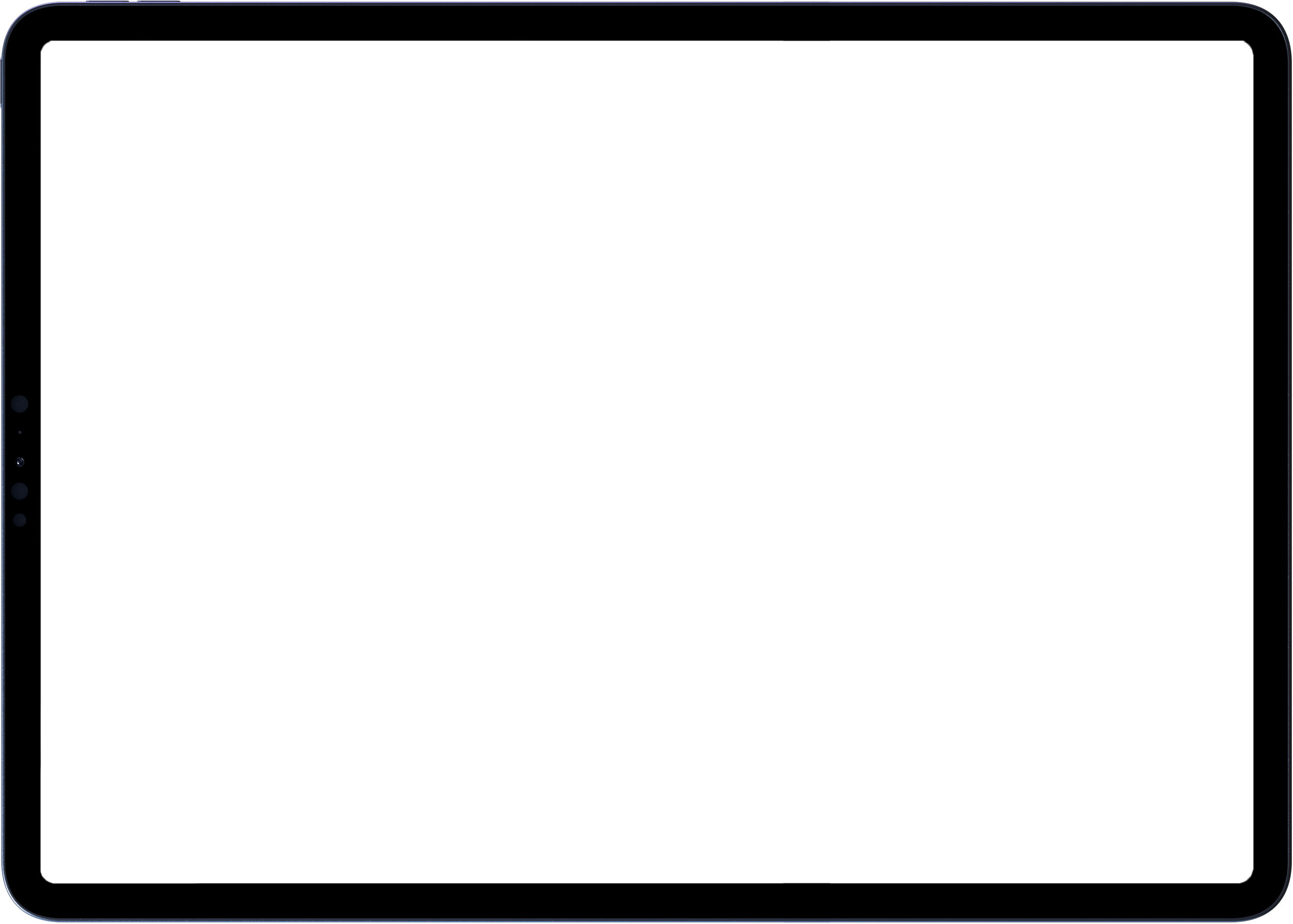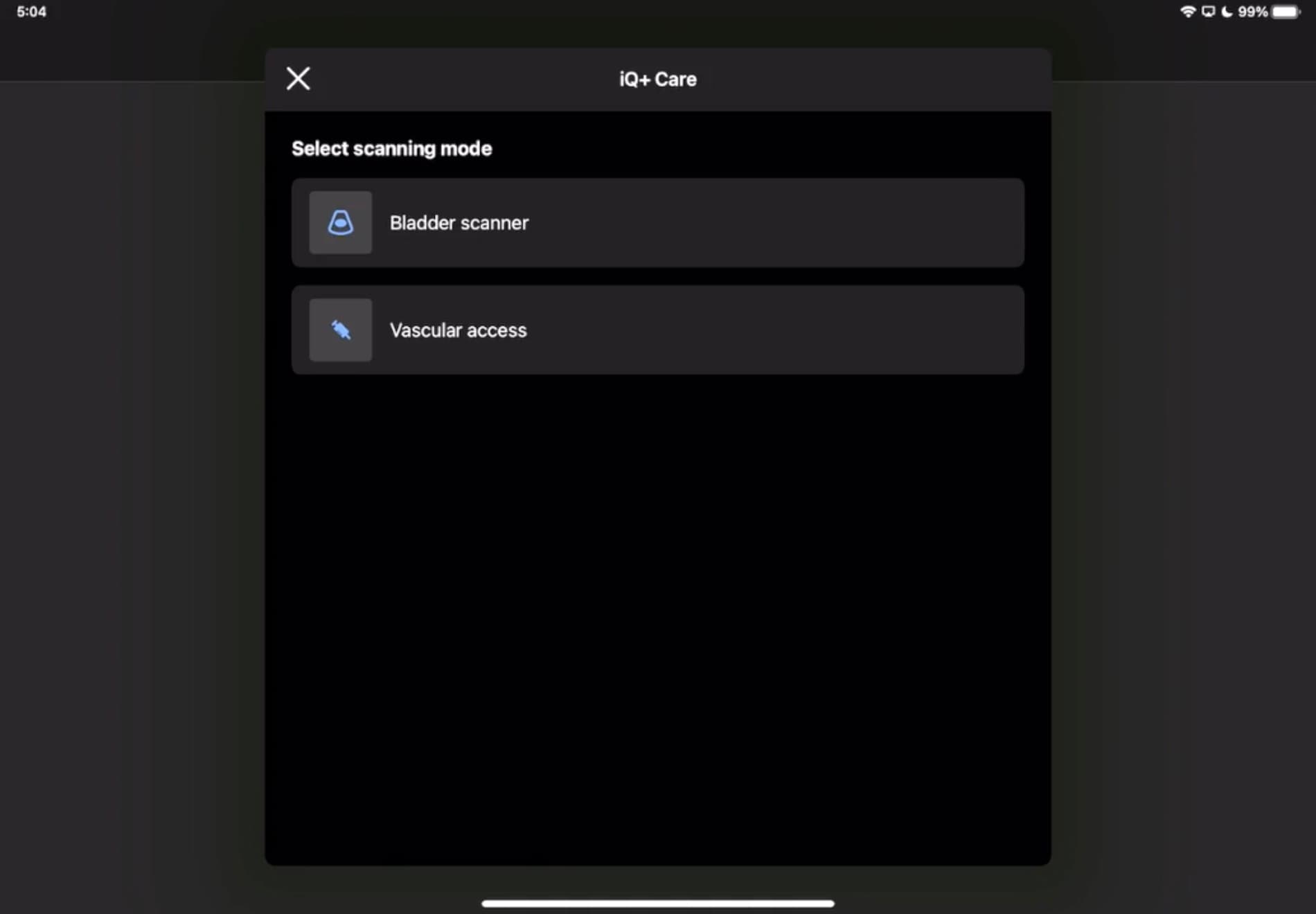 NeedleViz™ technology enables on-screen needle highlighting, for more control during difficult line placements (complicated by obesity, dehydration or IV drug use). The world's first and only POCUS Biplane Imaging™ allows for simultaneous visualisation of the long and short axis, for ultimate precision. Enable easier line placements and greater clinical confidence.